IPR
Reproductive Health and Biology Profile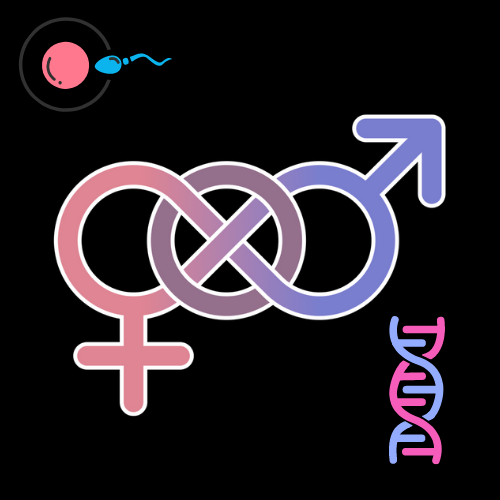 In 1975 under the directorship of Dr Jim Else interest was generated in the development of a primate research centre for biomedical research in the country and funding was acquired from the National Institutes of Health (NIH) through the regional primate research centres in the USA (first through Oregon and later Yerkes) and from the World Health Organizations (WHO) Special Programme in Human Reproduction. A proposal by the then Director IPR, Dr Jim Else to World Health Organization (WHO) in 1980, to breed 500 monkeys for biomedical research, was approved, leading to the Government of Kenya allocating land in Oloolua forest in Feb 1981 for this purpose. In April 1983, IPR moved from Tigoni to Oloolua forest and WHO hired consultants for expanding the monkey colony and undertaking research in human reproduction.
The department conducts both basic and applied research aspects of reproductive health including reproductive biology, anatomy and physiology, immunology, pathology and fertility mechanisms.

These are aimed at understanding both human and non-human reproductive functions and enhancing primate conservation. The research efforts have led to the development of non-human primate models, particularly the baboon, to study specific aspects of reproductive health including contraception, in vitro fertilization, semenology, sexually transmitted infections such as herpes simplex virus that causes cervical cancer. This is as a result of our establishment that phylogenetically, the baboon is closer to humans and therefore a suitable model for testing the safety, efficacy and mechanism of action of contraceptives and new drugs for reproductive diseases and disorders.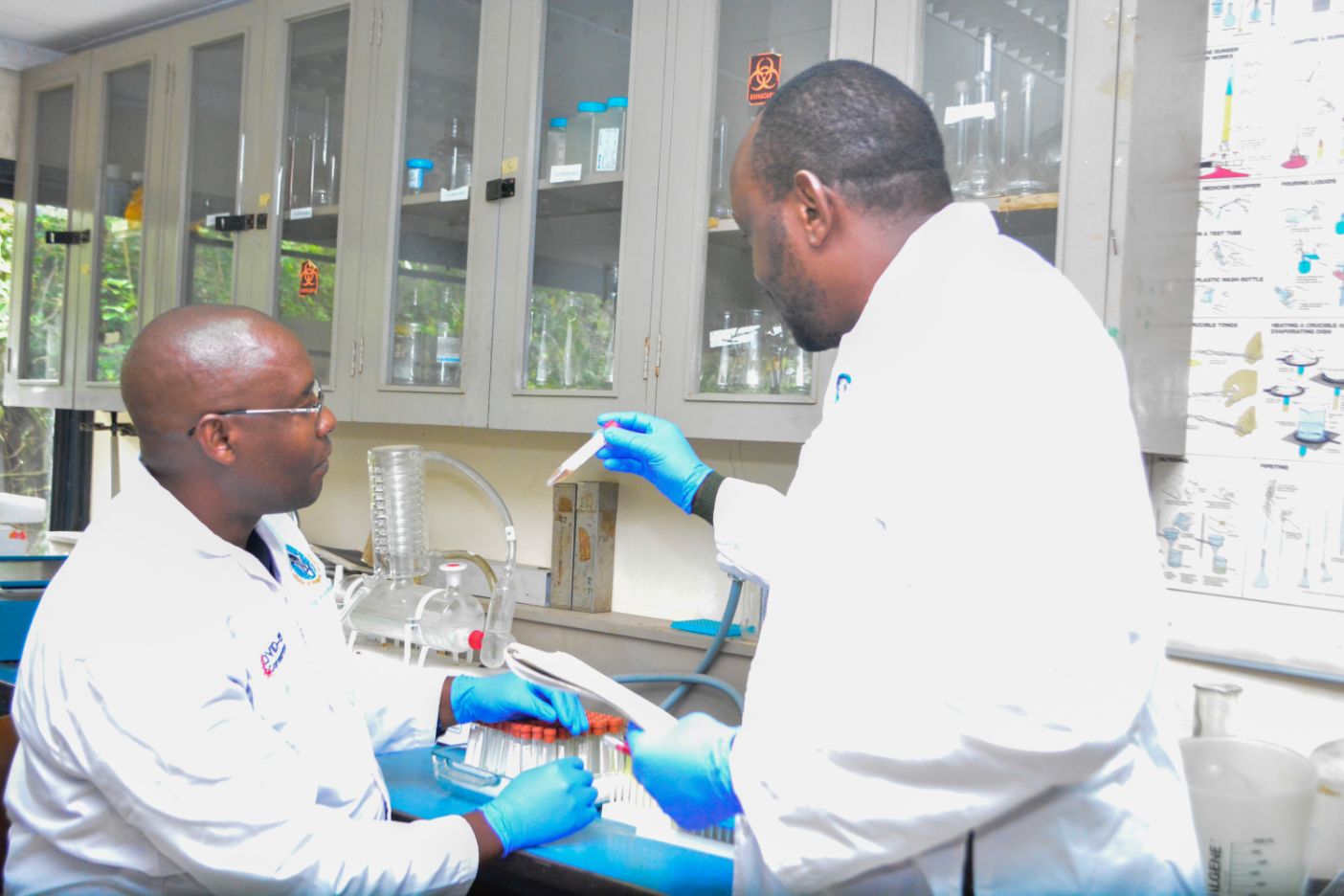 OUR RESEARCH PUBLICATIONS
IPR
HEAD OF DEPARTMENT

Name: Dr. Jael Apondi Obiero
Title: Head of Department
Academic Qualifications: BSc: B.Ed Science (Bot/Zoo), Egerton University, MSc: Mammalian Physiology (UoN), PhD: Medical Microbiology (UoN)
Area of Expertise: Infectious Diseases of reproductive Health, Contraceptive Research, Systematic Reviews and meta-analysis, Vaginal and Gut Microbiota, Antimicrobial resistance, Bacteriology & Molecular Biology
Reproductive Health and Biology
SCIENTISTS PROFILE

Dr. Atunga Nyachieo
Chief of Research
ACADEMIC QUALIFICATIONS; BSc: - JKUAT, MSc – KU-Leuven, Belgium PhD - KU-Leuven, Belgium
AREA OF EXPERTISE: In-vitro fertilization, Molecular Biology, Mechanisms of human diseases, Phage Biology, Endometriosis, Contraceptive Research, Systematic Reviews and meta-analysis
Dr. Almas Ramadhani Juma
Senior Research Scientist II
Academic Qualifications: BSc Medical Bioscience - Monash University (Australia), BSc Biotechnology - Monash University (Australia), Honours in Genetics (Australian MSc equiv.) - Monash University (Australia), PhD Physiology - La Trobe University (Australia)
Area of Expertise: Investigating the molecular mechanisms governing male infertility. Teaching, training and mentorship (former university lecturer) and Molecular Biology experience. Molecular biology work: genetically modified animal research (mice and zebrafish), PCR, qPCR, genotyping, DNA and RNA sequencing, In-situ gene expression studies (immunohistochemistry, in-situ hybridisation, LacZ staining) bacterial and mammalian cell cloning and culture, gene knockdown (morpholino studies) and organism developmental studies.
Dr. Sharon Chepkwony
Research Scientist
Qualification: PhD in Veterinary Sciences (Viral immunology) – Ghent University - Ghent, Belgium, MSc in Immunology – Kenyatta University, Nairobi, Kenya, B.Ed Science (Biology and Chemistry) with a major in Biology – Kenyatta University, Nairobi, Kenya
Research Interests: I have keen interest in infectious diseases, mainly those caused by viruses with high pandemic risks, among them coronaviruses and influenza viruses. Currently, am involved in a study that seeks to characterize coronaviruses isolated from humans, non-human primates and bats in Kenya and formulate vaccines based on the isolated strains.
Dr. Stella Irungu
Research Scientist
Academic Qualifications: PhD Biomarker Discovery and Proteomics- University College London (UCL), London. United Kingdom, Msc Biomedical Science (Medical Microbiology and Pathology)- Middlesex University, London. United Kingdom, Bsc Biomedical Technology- University of Nairobi. Nairobi, Kenya
Area of Expertise: Biomarkers, Reproductive Biology, Cancer Genomics and Proteomics.My current research focuses on the integration and application of Multi-omics (genomics, transcriptomics, proteomics and metabolomics) technologies to study Wilms Tumour (Nephroblastoma) which is the most common Renal Cancer in Children. This goal is to study WT in an African cohort to identify unique molecular signatures of the disease and novel biomarkers in-order to establish their role and association with aggressiveness and poor prognosis in the African population.
Ivy Mutai
Research Fellow
Qualifications: MSc (Biochemistry), Kenyatta University, Master's in Public Health (MPH), Kenyatta University, BSc Biochemistry- Karatina University
Research Interests: Human health research, Reproductive health, Antimicrobial resistance, Phage Biology, Zoonotic diseases, Infectious diseases and Lifestyle diseases
Other Positions: Founder Phages IPR Click here and President Phage Kenya Consortium. click here
Reproductive Health and Biology
DEPARTMENTAL NEWS

4-legged 'snake' fossil is actually a different ancient animal, new study claims
A dinosaur-age fossil heralded as the first four-legged snake known to science might actually be an entirely different beastie, a new study claims….
Threats and outbreaks of cholera in Africa amidst COVID-19 pandemic.
Every year, about 4 million cases and 143,000 deaths due to cholera are recorded globally, of which 54% were from Africa, reported in 2016. The outbreak and spread of cholera have risen exponentially particula…
Alu Leap May Explain Why Apes Don't Have Tails
he presence of a transposable element might explain how humans and our great ape cousins lost our tails about 25 million years ago.