IPR
Non-Communicable Diseases Profile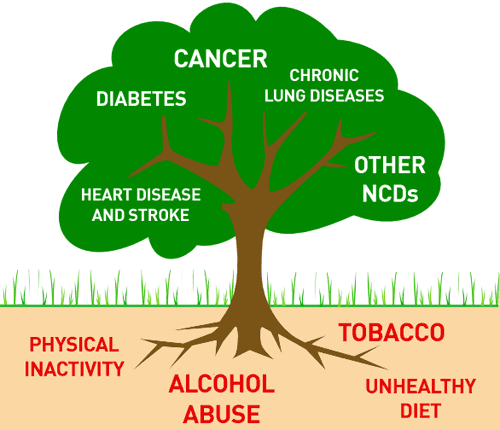 Non-communicable diseases (NCDs), which metabolic, neurological and cardiovascular health conditions include cancer, heart disease, stroke, diabetes, etc. are currently thought to surpass communicable diseases in morbidity and mortality, globally with developing countries bearing the brunt of rapid increase in prevalence of syndromes.This Department, the newest among the IPR Departments, is mandated to conduct regular meta-analysis in order to keep abreast on global and national research focused on noncommunicable diseases. The Department also undertakes studies on critical and prevalent health conditions afflicting, mostly Kenyans. Prospective studies include stress-induced physiological derangement and pathology, addiction, diabetes, hypertension, Alzheimer's, cancers, etc.

Testing of novel therapies for NCD is also a priority. In our quest to understand NCD manifestation and pathogenesis, we undertake to evaluate new therapies, through use of rodents, rabbits, baboons and vervet monkey or African green monkey (AGM) as models for human diseases. Thenonhuman primates are physiologically and genetically closer to humans and therefore are able to give more precise insightful data on the human diseases and evaluation of new treatments.Research in and development of natural products for prevention and sustainable affordable therapeutics of critical non-communicable diseases of economic and public health importance in Kenya and the world is also core in the undertakings of the Department.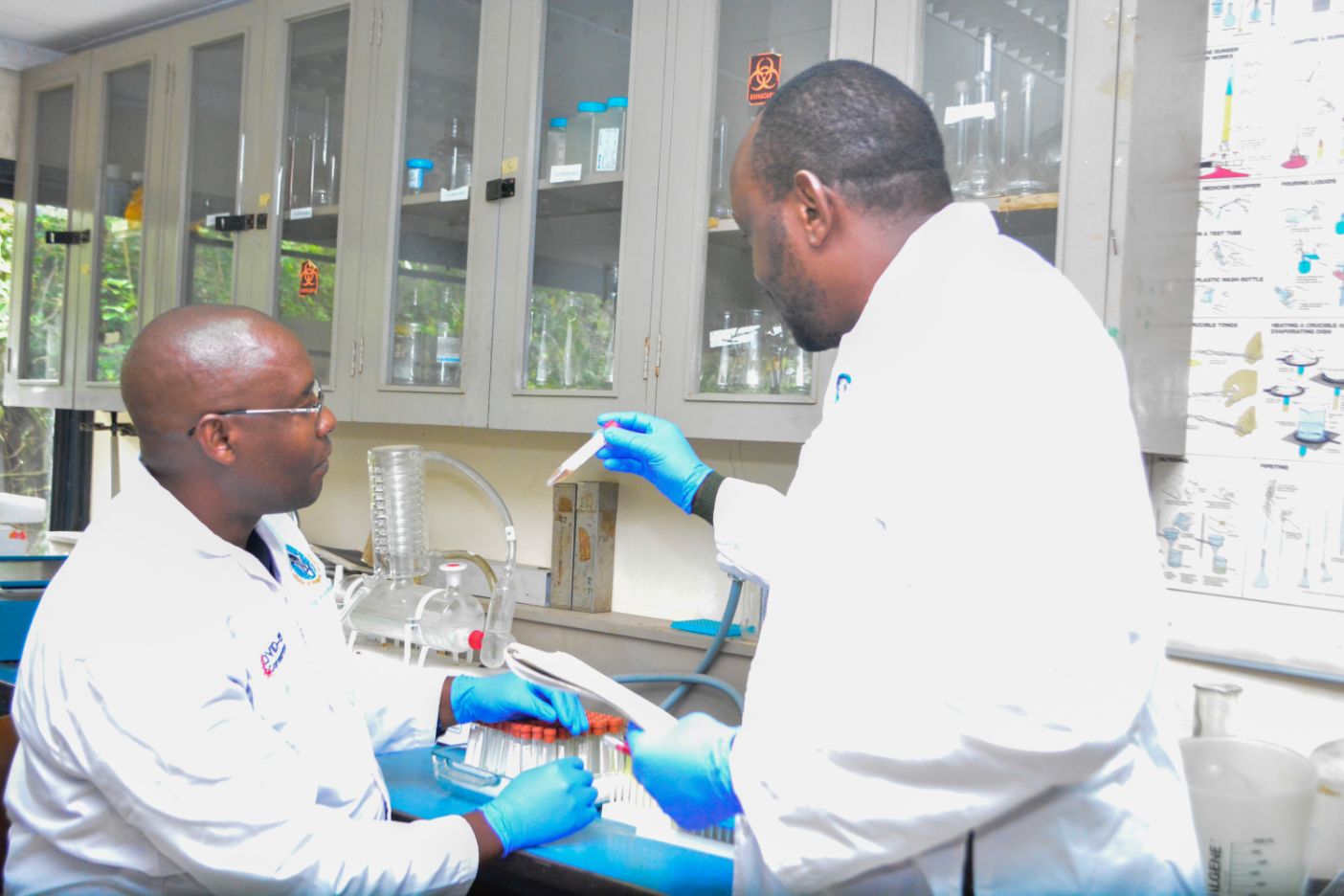 OUR RESEARCH PUBLICATIONS
IPR
HEAD OF DEPARTMENT

Name:Dr. Ngalla Edward Jillani
Title: Head of Department, NCD Senior Research Scientist
Academic Qualifications: Postdoctoral fellowship: Institute of Neuroscience and Department of Anatomy, Newcastle University, UK.
Ph.D. in Neurosciences, The University of Witwatersrand's School of Anatomical Sciences, Faculty of Health Sciences, Johannesburg, South Africa.
M.A., The University of Dar es Salaam-Muhimbili University of Health & Allied Sciences, Tanzania.
BSc: Biology (Botany & Zoology), The University of Nairobi, Kenya.
Non-Communicable Diseases
SCIENTISTS PROFILE

Dr. Clare Njoki Kimani
Research Scientist
Qualifications: PhD - Pharmacology (Stellenbosch University, South Africa), MSc - Pharmacology and Toxicology (University of Nairobi, Kenya), Bsc - Biomedical Science - Pharmacology and Physiology (Maseno University, Kenya)
Research Interest: Pancreatic beta cell dysfunction, pancreatic beta cell regeneration, in vivo and in vitro models of diabetes, preclinical drug development, anti-diabetic medicinal plants and phytocompounds.
Non-Communicable Diseases
DEPARTMENTAL NEWS

4-legged 'snake' fossil is actually a different ancient animal, new study claims
A dinosaur-age fossil heralded as the first four-legged snake known to science might actually be an entirely different beastie, a new study claims….
Threats and outbreaks of cholera in Africa amidst COVID-19 pandemic.
Every year, about 4 million cases and 143,000 deaths due to cholera are recorded globally, of which 54% were from Africa, reported in 2016. The outbreak and spread of cholera have risen exponentially particula…
Alu Leap May Explain Why Apes Don't Have Tails
he presence of a transposable element might explain how humans and our great ape cousins lost our tails about 25 million years ago.