IPR
Oloolua Nature Trail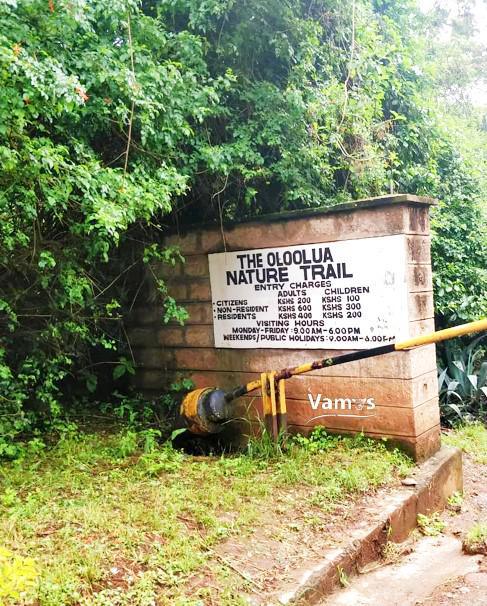 Oloolua Nature Trail in Kenya is located in Karen Neighbourhood in Nairobi in the indigenous tropical dry Oloolua forest in Kenya. Oloolua Forest in Kenya has the Institute of Primate Research (IPR) in Nairobi which is located about 20km from the Nairobi city centre in the Karen suburb. 
ENTRY CHARGES:
Citizens – Adults Kshs.200, Children Kshs.100
Non-resident – Adults Kshs.600, Children Kshs.300
Residents – Adults Kshs.400, Children Kshs.200
VISITING HRS:
Daily 9:00am – 6:00pm
Contact us On: +254792459970
Facebook: https://www.facebook.com/TheOlooluaNatureTrail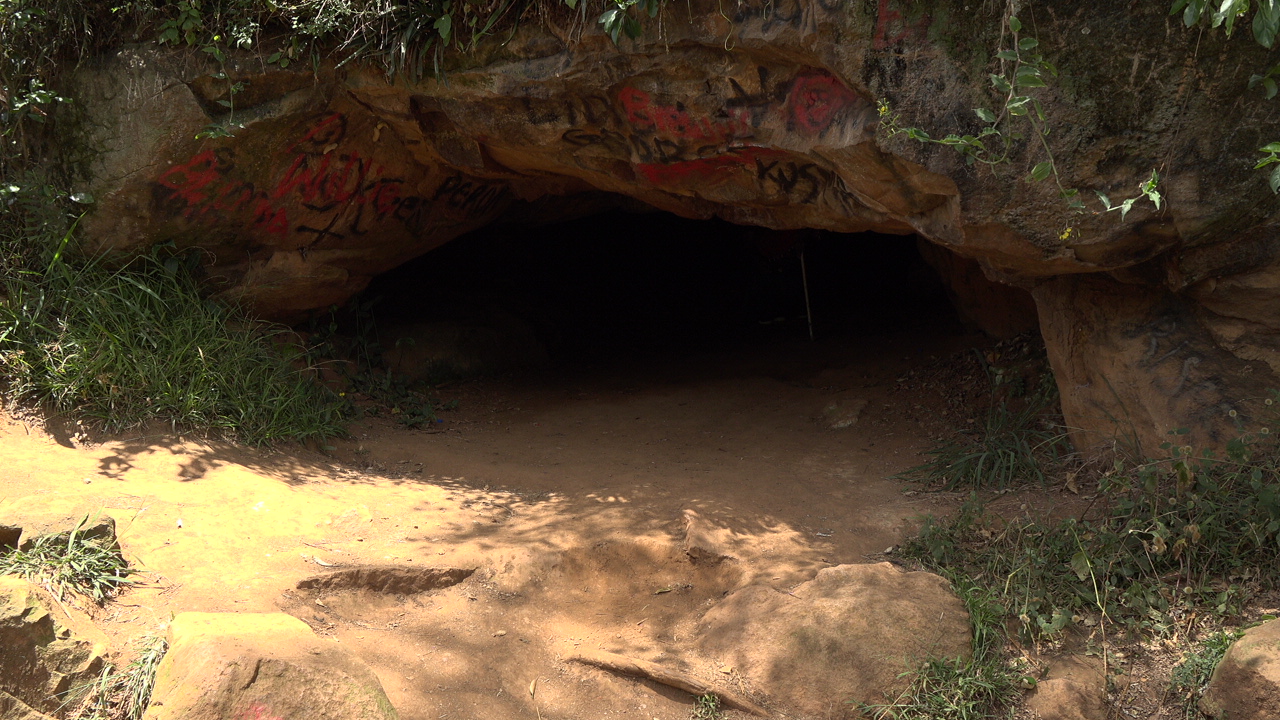 A Natural Cave
This awesome cave is 37 meters long deep into the forest surface. It was once used by the Mau Mau fighters during the colonial days. Today it is a home for bats and other small mammals that inhabit the area.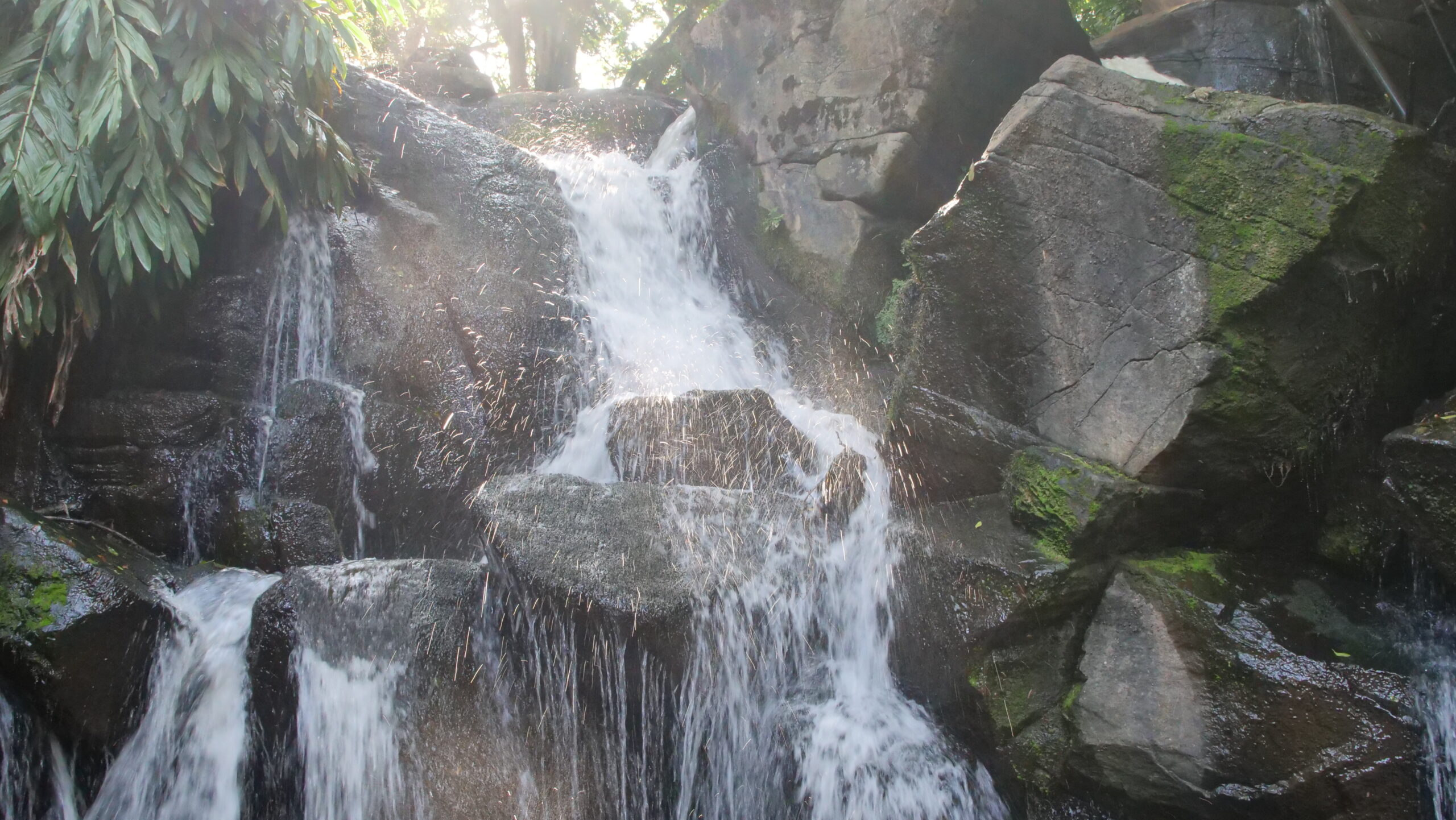 A Beautiful Waterfall
This is a breathtaking sight with the fall draining into the Mbagathi river. You will want to spend sometime on this site captivated as you stare and listen to the cascading waters. The trickling water and cheeping birds in Oloolua Nature Trail in Nairobi are the only sounds you hear as you take in the surrounding which automatically sets you into a serene peaceful mood.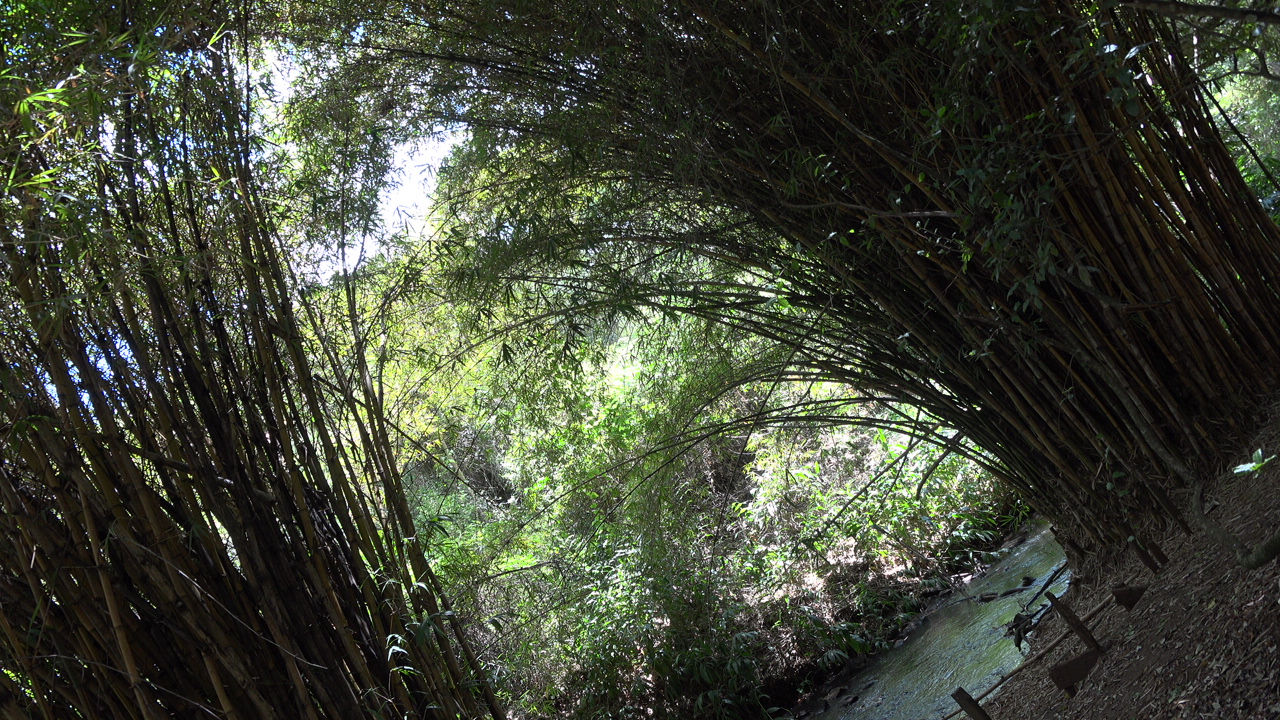 Bamboo Resting Point
This magnificent monocot grass species has created an atmosphere that invites you to take a rest and to reflect and embrace nature in a silent world.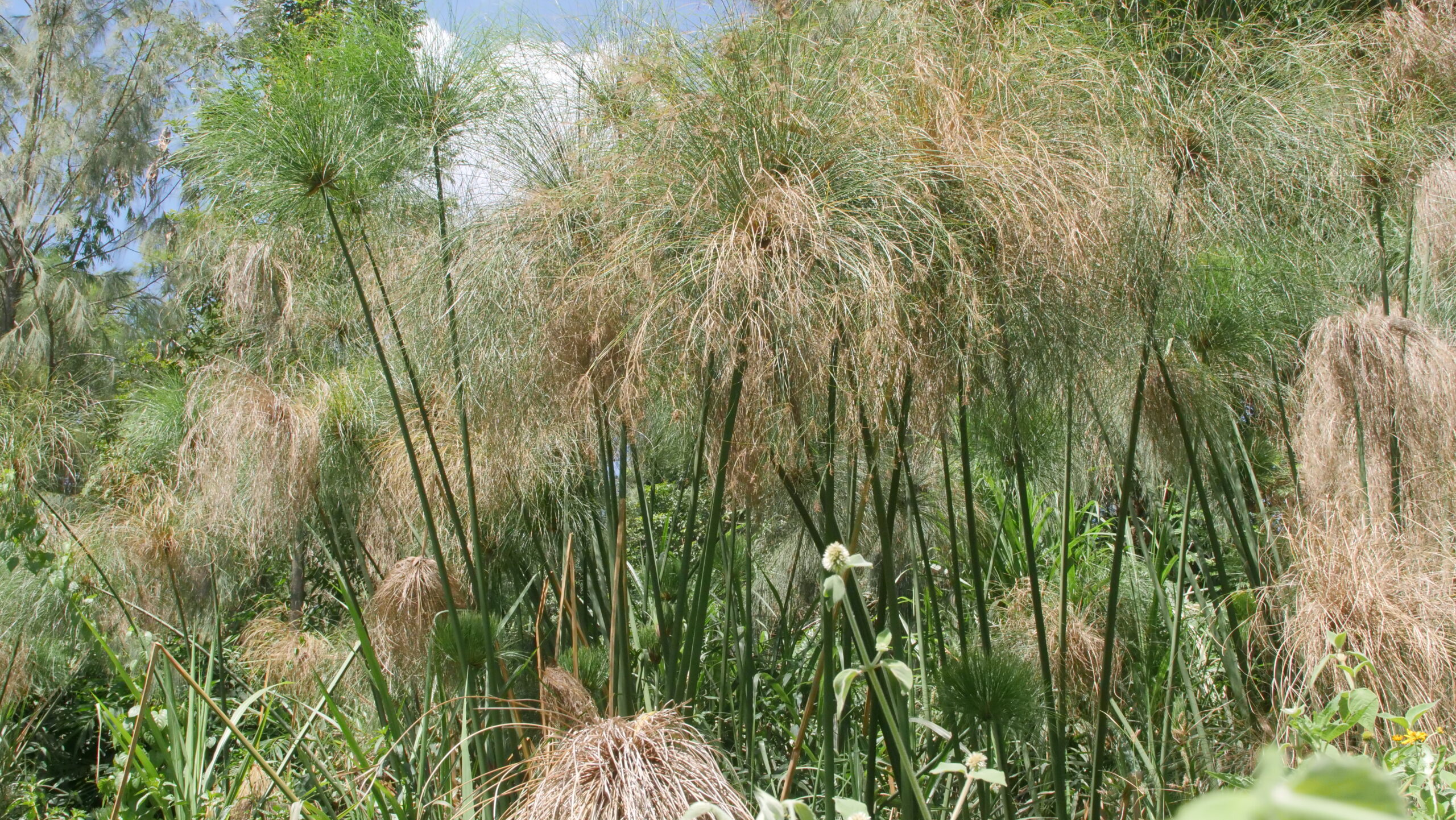 Papyrus Swamp
The papyrus plant is beautiful and evokes reflections on religion and ancient worlds. The Egyptians first made paper from this plant. It is mainly only found in swampy wetlands and requires special conservation efforts.