IPR
Conservation Biology Profile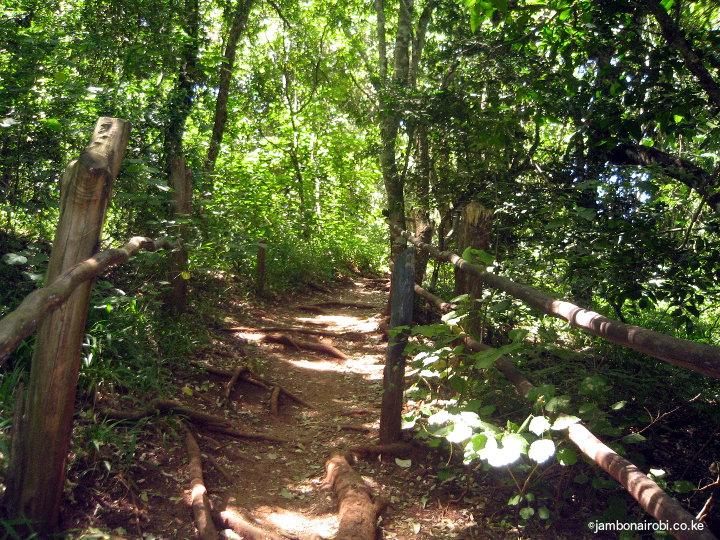 The mission of the Conservation Biology Department's (CBD) is to undertake research on the ecology and conservation of non-human primates, as well as other endangered mammal species and their habitat, and contribute to addressing the pertinent global problems of biodiversity threat and increasing rate of species extinction. Amid the six human-driven mass extinction of biodiversity (Anthropocene), primates face a higher risk of extinction than any other mammalian taxa given their habitat sensitivity and exacerbated forest loss. The survival is further complicated by the ever-increasing human population, bushmeat consumption and trade, climate change and human wildlife conflict. Thus, Kenya being one the primate range countries and supporting about 19 different primate species and subspecies, whereby two are among the topmost world threatened primates, primate conservation remains a priority in the country's biodiversity conservation efforts. Institute of Primate research and through CBD remains a relevant government agency in helping the country to achieve its conservation goals particularly in conserving and protecting the primate biodiversity.

The Departmental fieldwork is concentrated in: Mathew's range – where the focus is on behavioural studies and demographic monitoring of de Brazza's monkey and Percival's black and white colobus monkey; lower Tana River – where long term monitoring of the Tana River red colobus and Tana River mangabey has been going on; Injara – which is the Hirola field site, Chyulu hills where the area of interest is community involvement in addressing local resilience and adaptation to Climate change besides biodiversity monitoring, Laikipia landscape – where work climate change, land uses changes and zoonotic infection, and the Kitale field site where the Mau guereza and de Brazzas monkey are monitored for potential zoonosis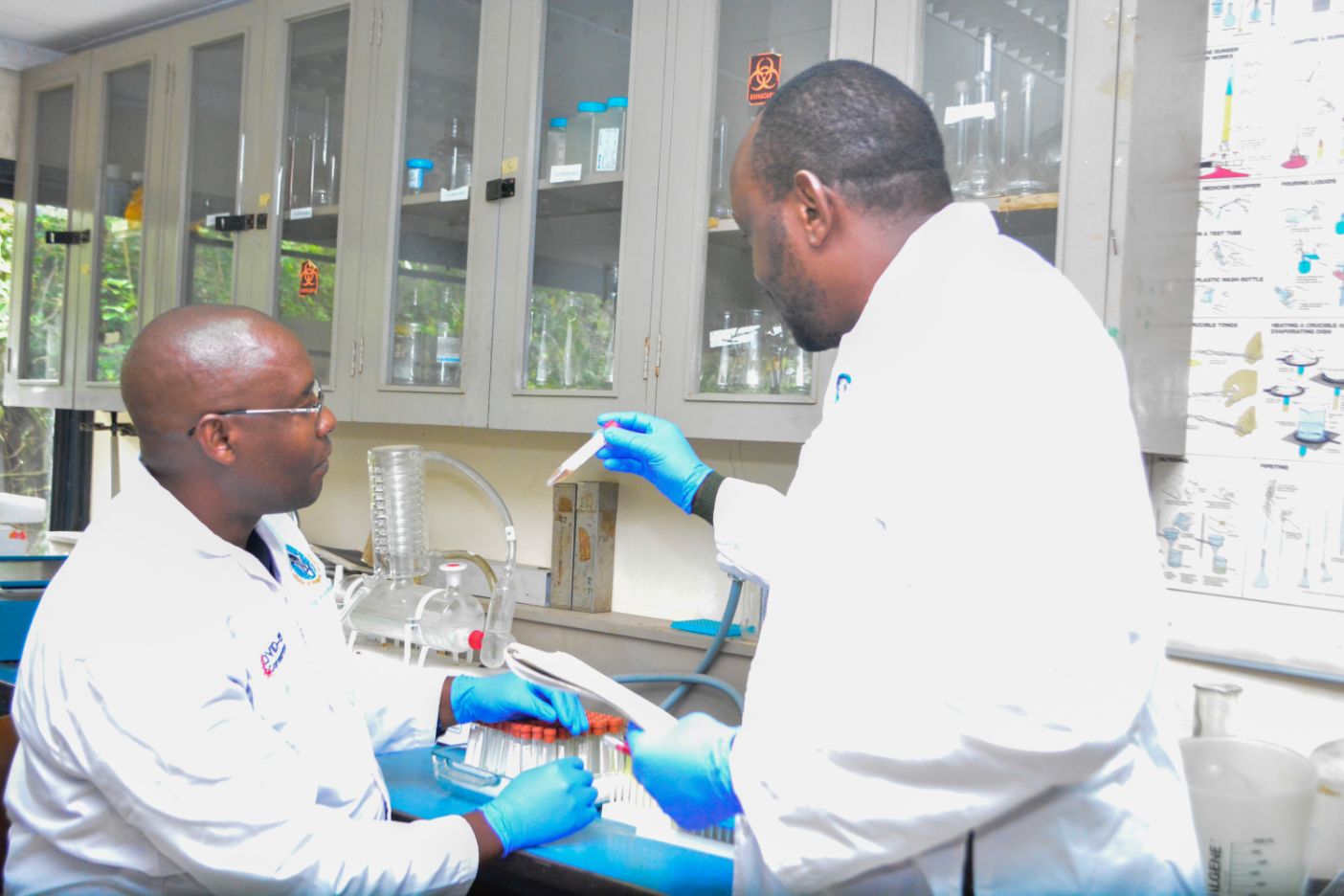 OUR RESEARCH PUBLICATIONS
IPR
HEAD OF DEPARTMENT

Name: Dr. Stan Kivai
Title: Head of Department
Academic Qualifications: PhD in Primate Nutrition Ecology & MA in Evolutionary Anthropology – Rutgers the State University of New Jersey, USA, MSc in Biology (Biodiversity Conservation) – Addis Ababa University, Ethiopia, BSc in Natural Resources Management (Wildlife & Fisheries, Forestry & Watershed, Arid & Semi-Arid Resources, & Non-renewables Resources Management) – Egerton University, Kenya
Area of Expertise: Endangered Primates Conservation, Primates Behavioral Ecology, Nutrition Ecology, Population demographics & Dynamics, Primate genomics & Microbiomes, Climate change, Biodiversity & Livelihoods, Human-Wildlife Interactions & Zoonosis, Biodiversity Inventories, Wildlife Habitat Monitoring and Community Conservation Education.
Conservation Biology
SCIENTISTS PROFILE

Dr. Nancy Moinde
Senior Research Scientist
Qualifications: PhD and MA in Evolutionary Anthropology (Rutgers University) – The human-primate interface socioecological adaptive interactions, M.Sc. in Conservation Biology (University of Cape Town).
Research Interests: A behavioral ecologist and conservationist with research experience focusing on behavioral adaptions to environmental changes and addressing issues on environmental rights and inclusion, specifically those linked to global governing systems of biodiversity and climate change. Current research interests have evolved to include carbon mitigating initiatives and the adaptive strategies taken by indigenous communities and conservation governing bodies to build sustainable ecologies and livelihood resilience through partnership engagement to inform policy within the Chyulu Ecosystem, Kenya.
Dr. Danson Kareri Mwangi.
Senior Research Scientist
Qualifications: PhD in Anthropology from the University of Durham, UK., MSc. Health Social Science, Mahidol University, Thailand., BSc. Environmental Health, Kenyatta University, Kenya.
Research Interests: Human-animal relations and health consequences resulting from these relations. I have specific interests in ecological, political and socio-cultural determinants of human-animal interactions and pathogens' cross-transmission between humans and wildlife. I have in the past worked and published on zoonotic parasites shared between humans and non-human primates at the human-wildlife interfaces of the larger Tsavo National park in eastern Kenya, and Tana River Primates Reserve, coastal Kenya. My current research is on One Health: the complex entanglements between humans, environment, animals and pathogens and how different species co-construct and shape life for each other.
Dr. Ali Hussein
Qualifications: Currently doing his post-doc at University of Indiana, USA and graduated with PhD in in Evolutionary Ecology (University of Wayoming, USA) . Also hold his MSc. in Conservation Biology and Bachelor's degree in Wildlife Ecology (University of Nairobi). He is specialized in wildlife ecology and conservation and his studies focus on Hirola and giraffe conservation in Garissa- Injala regions of Kenya.
Charles Kivasu Maingi
Qualifications: BSc. (Environmental Conservation & Natural Resource Management) – UoN, Kenya., MSc. (Biology of Conservation) – UoN, Kenya, Ph.D. (Evolutionary Sciences) - Rutgers University, USA. (Ongoing)

Research Interests: Primate behavior and nutrition, physiology, and social behavior of primates, how they inform human evolution, and Human-nonhuman primates' interactions. Future research interests are to focus on how primate's physiology is influenced by their surroundings, conservation, and social behavior studies.