IPR
Kenya Snakebite Research and Interventions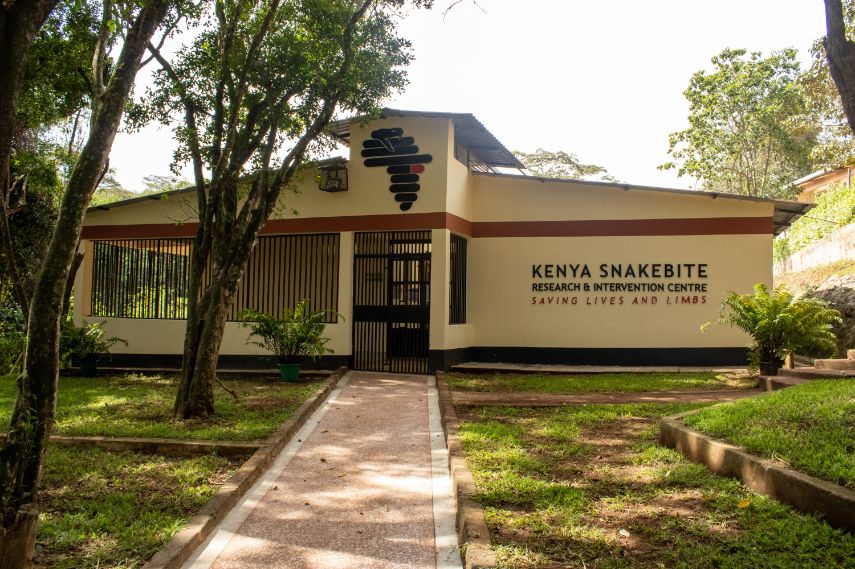 Established 2017 as a Centre of excellence in snakebite research and interventions. The key strategic objective is to undertake multi-disciplinary research activities leading to better diagnosis and therapies for snakebite; while working towards community-based model interventions systems – the primary goal of saving the lives and limbs of those afflicted with snakebite.
Research Objectives
Provision of expert advice on clinical and biological aspects of snakebite
Determining the incidence, mortality, morbidity and socioeconomic impact of snakebite
Establishing the first Antivenom Quality Control Unit in sub-Saharan Africa
Establishing the first centre for research on snakebite therapy, diagnosis and basic biology
OUR RESEARCH PUBLICATIONS
IPR
HEAD OF DEPARTMENT

Name: Dr. George Adino
Title: Programme Lead
KSRIC
DEPARTMENTAL NEWS

4-legged 'snake' fossil is actually a different ancient animal, new study claims
A dinosaur-age fossil heralded as the first four-legged snake known to science might actually be an entirely different beastie, a new study claims….
Threats and outbreaks of cholera in Africa amidst COVID-19 pandemic.
Every year, about 4 million cases and 143,000 deaths due to cholera are recorded globally, of which 54% were from Africa, reported in 2016. The outbreak and spread of cholera have risen exponentially particula…
Alu Leap May Explain Why Apes Don't Have Tails
he presence of a transposable element might explain how humans and our great ape cousins lost our tails about 25 million years ago.